MERIDIANA BUS began its business over 20 years ago.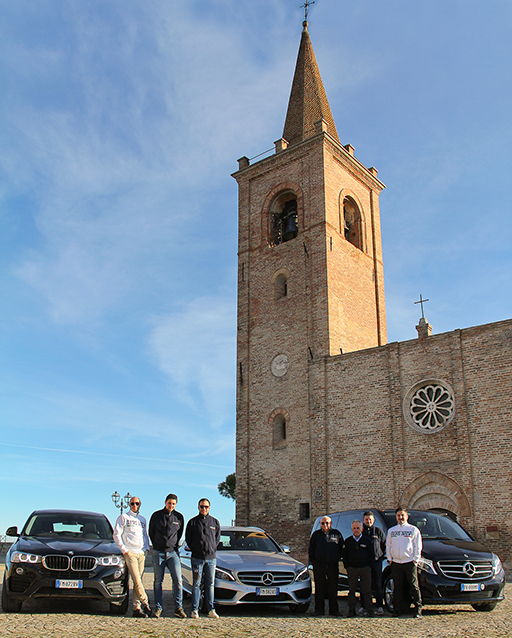 Over the years, this business has expanded its fleet and has developed a customer support in order to help organize and optimize your trips.
Today our fleet consists of luxury 20 vehicles providing a top notch service with a complete range of seats (5-8-24-28-49-51-55-61-63-80).
We focus on quality comfort, technology and reliability, and we perform regular and thorough maintenance service.
Our company is proud to offer a complete service, ensuring maximum reliability and competence, as a result of many years of experience. Meridiana Bus works in full compliance with the applicable European Legislation (CE 561/2006) concerning road transport performed by vehicles for carrying passengers.

Our staff has many years of experience in the industry and in driving vehicles for the carriage of passengers, internationally. We constantly follow refresher courses in order to be fully updated with the latest reference standards.
We speak Italian, English, Spanish and Portuguese.